An Upwork Alternative That Manages All Your Remote Workers Effortlessly & Without Massive Overhead Fees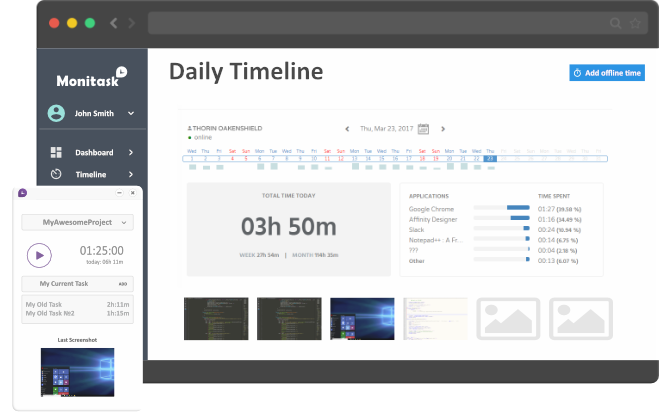 Do you find Upwork frustrating to use when outsourcing work?
If so, it's probably because you've encountered at least one of these three painful Upwork problems:
These 3 Upwork problems may make tracking remote work a massive headache…
But that doesn't mean you don't have any other options, and certainly doesn't mean you should stop outsourcing work all together.
Because there is one alternative, which has all the features to handle large projects, while still keeping the simplicity of Upwork's easy-to-use interface…
So you can almost automatically and completely stress-free manage remote workers at an unreasonably low cost…
Upwork Vs Monitask: Which Is Better For Remote Work?
Upwork
Monitask
Tracks time

✔

✔

Keyboard & mouse tracker

✔

✔

Screenshots at regular intervals

✔

✔

Optional randomized screenshots

×

✔

No continuous fees on each payment

×

✔

App & URL monitoring

×

✔

All-in-one project manager

×

✔

Reporting & statistics function

×

✔

Final Summary

Expensive workers due to overhead fees.

Basic features. Ideal for one-off/occasional small projects.

No overhead fees so your workers are priced fairly.

Advanced features perfect for large project & team management.
How Monitask keeps remote work simple & stress-free:
Are you ready to invest in the modern, easier way to manage your remote workers?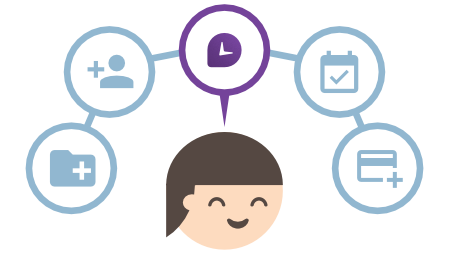 If you are, you can get Monitask for just $2.99/month per user (less than you'd spend on Upwork finder's fees for a small $100 job!)
Make the investment in Monitask now, and watch as it smoothly streamlines your business to be a highly-efficient money-saving machine, that actually puts money back into your pocket.
We also offer extensive 1-on-1 customer service to help guide you through any trouble you might have getting our program to work. And if you're still not happy – we offer a 100% no questions asked money-back guarantee, so you don't risk any of your own money by giving Monitask a go.